Dear fellow theatre enthusiasts and followers of Guanabana Productions,
We are pleased to inform you of some new developments in the organization as of the start of 2018. Co-founder Dan and I have been dormant for a while owing to family and work commitments, but we're jumping back on the horse this coming year.
With a new production in the autumn, as well as workshops and play-readings planned (keep your calendars open in February) we think 2018 is going to be great year, and we'd like you to be a part of it all. For a nominal membership fee, members of Guanabana Productions would be able to take part in the activities, get the inside track on auditions and available production roles as well as getting discounts on tickets. By association, you would also be a member of Malmö AmatörteaterForum (MAF).
So, if you love theatre with an English twist and you'd like to join our organization then send me an email at fraser@guanabana.se . Tell us a little about yourself, your theatre background and what you're interested in doing with us and we'll sort out your membership! We're really looking forward to this next chapter of Guanabana Productions and hope you want to join us on this ride.
Yours humbly,
Fraser MacLeod (President of Guanabana Productions)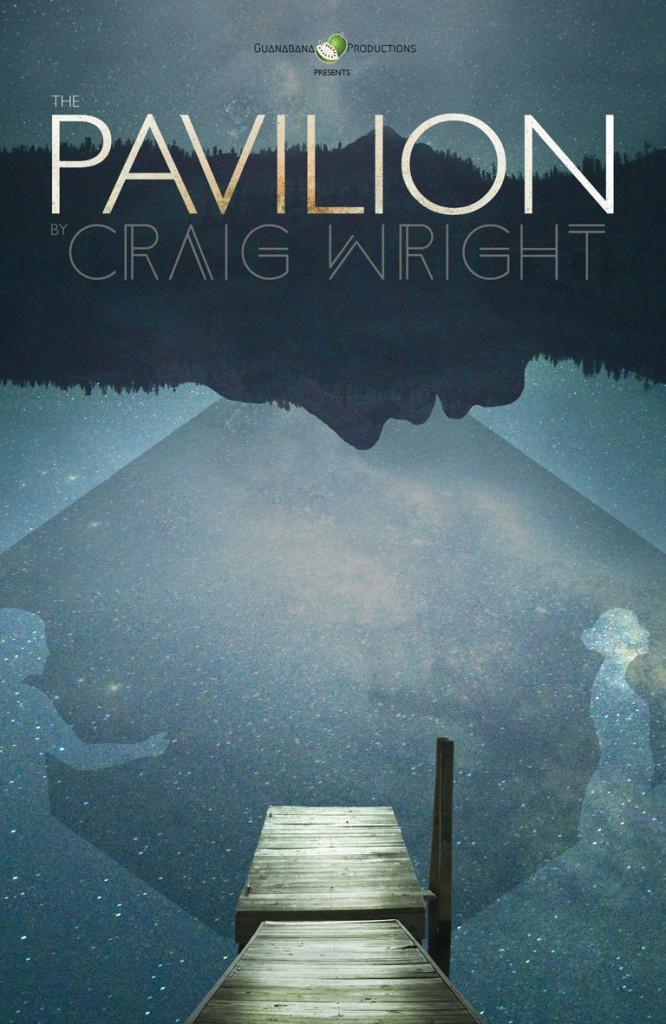 This play was performed with support from: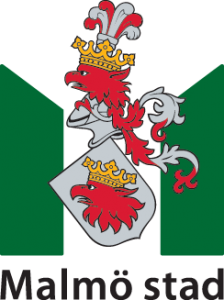 The Pavilion
by Craig Wright
The Pavilion by Craig Wright is a play about time, forgiveness and the ability, or inability, for people to change. It's a play that begins with the creation of the universe and ends with a rebirth for two people: a new start of a new universe, or a new beginning in an old one.
We get to follow Peter and Kari: "the cutest senior couple" of Pine City's graduating class of 1996, as they navigate through their high school 20 year reunion and their first meeting after being apart since graduation. One of them: stuck where they broke off 20 years ago, the other: looking for a new future.
Director: Dan Malm
Producer: Emeli Nilsson
Costume: Sera Cederberg
Scenography: Hedvig Kynäs
Lights, sound: Johannes Johnström
Cast:
Peter – Mark Base
Kari – Inna Syzonenko
Narrator – Milan Burke & Fraser MacLeod
Premiere: April 22, 2016
This amateur production is presented by arrangement with Josef Weinberger Ltd.
Pavilion n. 1. An ornate tent. 2. A light, sometimes ornamental roofed structure used at parks or fairs for amusement or shelter. 3. A temporary structure erected at a fair or a show. 4. The surface of a brilliant-cut gem.
Varför ska jag lära mig det här?
by Paula Brante
We meet and follow three protagonists from daycare to middle age, and see how expectations and norms regarding gender affect them and steers their lives in different directions. With a large portion of humour and a brechtian approach this play wants to put you as a youth, parent or adult against the wall and ask you; What power do you have in yours and others lives, and what do you do with it?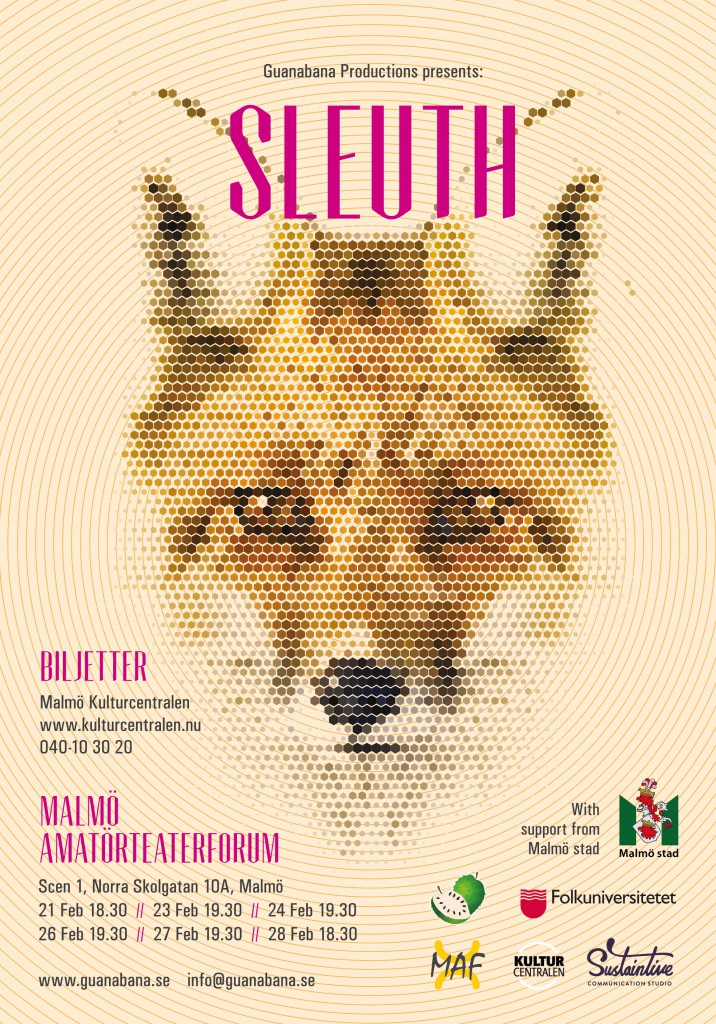 Sleuth
by Anthony Shaffer
Game-playing murder-mystery writer Andrew Wyke has found out that his wife is leaving him for a simple travel agent. He invites his rival to his manor and the ensuing battle of wits has a potentially deadly outcome. As the audience soon finds out, there is no knowing where Wyke's imagination ends and reality begins.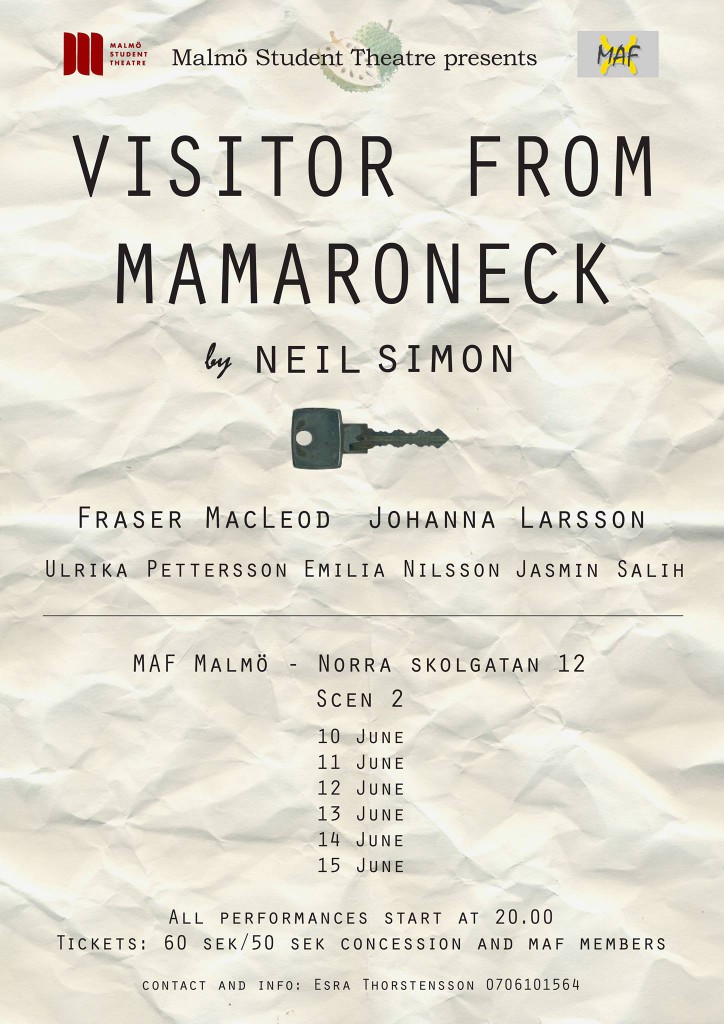 Visitor From Mamaroneck
by Neil Simon
Visitor From Mamaroneck, introduces the audience to not-so-blissfully wedded couple Sam and Karen Nash, who are revisiting their honeymoon suite in an attempt by Sam to bring the love back into their marriage. Her plan backfires and the two become embroiled in a heated argument about whether or not Karen is having an affair with her secretary.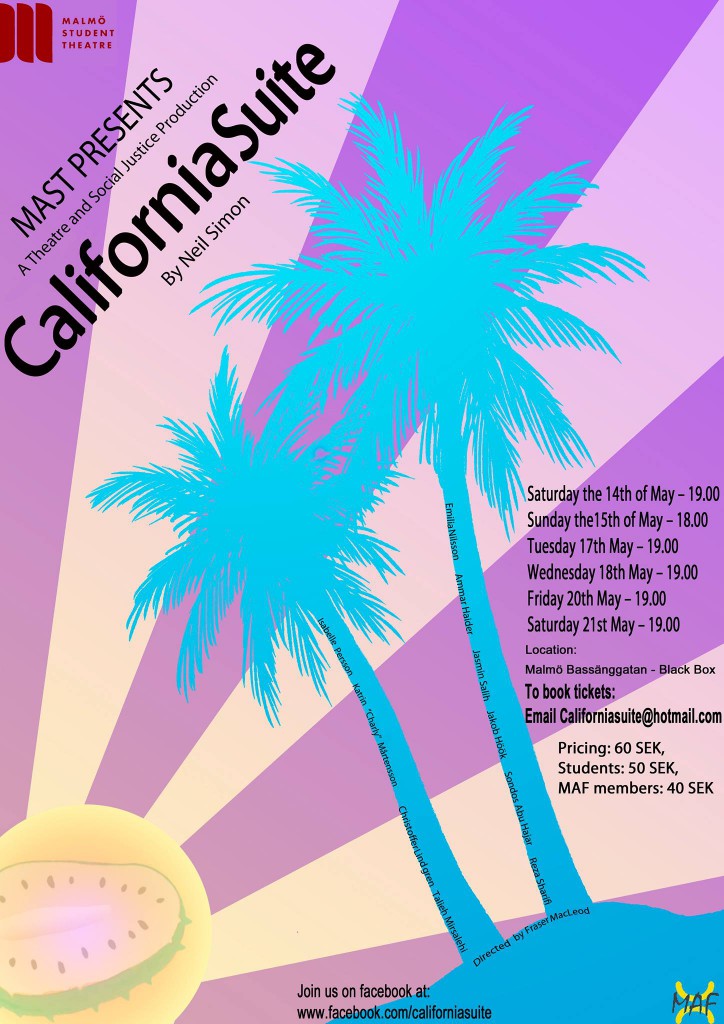 California Suite
by Neil Simon
California Suite is a 1976 play by Neil Simon. Similar in structure to his earlier Plaza Suite, the comedy is composed of four playlets set in Suite 203-04, which consists of a living room and an adjoining bedroom with an ensuite bath, in The Beverly Hills Hotel.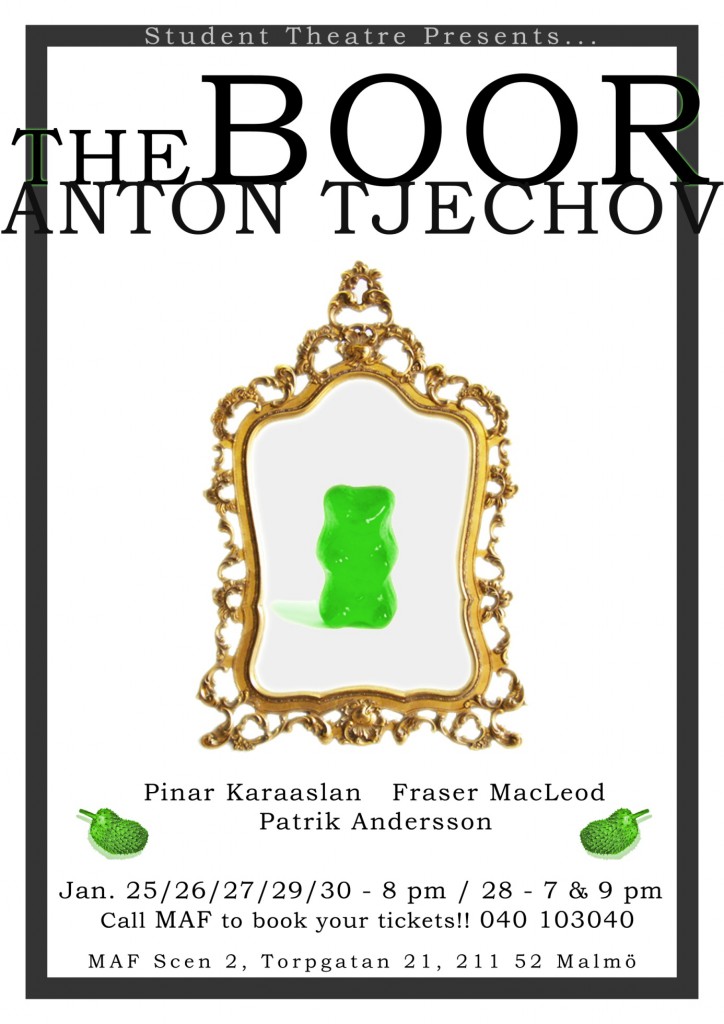 The Boor
by Anton Chekhov
She was a sensitive widow, mourning her deceased husband and he was a bullish, brutish man who would disturb her sorrow… and all because of a little money!
Enjoy watching the sparks fly in this comic masterpiece by Russia's foremost playwright. Challenging prejudice and stereotype, The Boor produces an illustration of timeless themes while keeping the tongue firmly embedded in the cheek!